Mortuary and Funeral Equipment
At the Hand Woven Casket Company we import a range of products specifically designed for Australian funeral directors.
Contact us for more information. Phone 02 6555 3500 Mobile 0438 656 316

New Products
We are proud to announce the release of a great new range of products for funeral directors. We now sell a range of keepsake brass urns, ashes scatter tubes and ash pendant jewellery.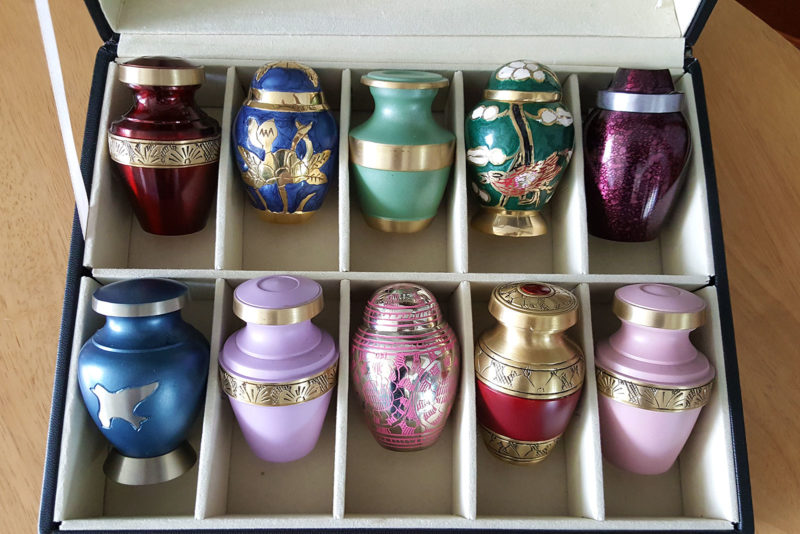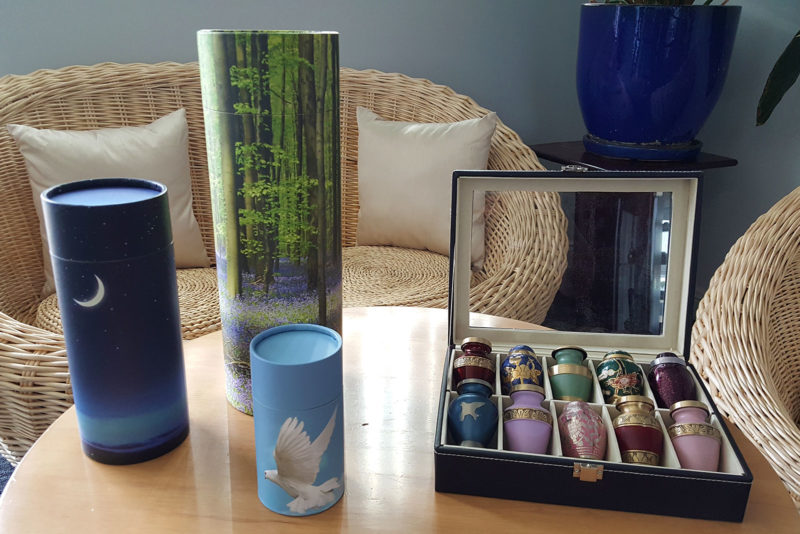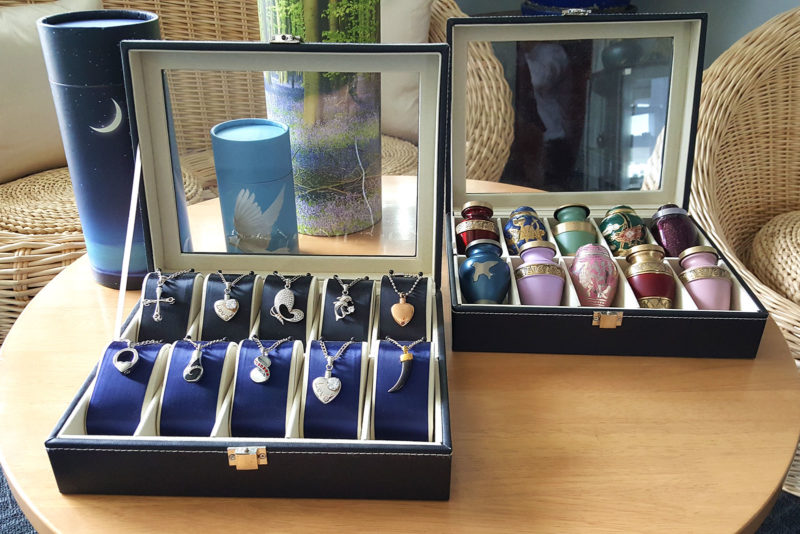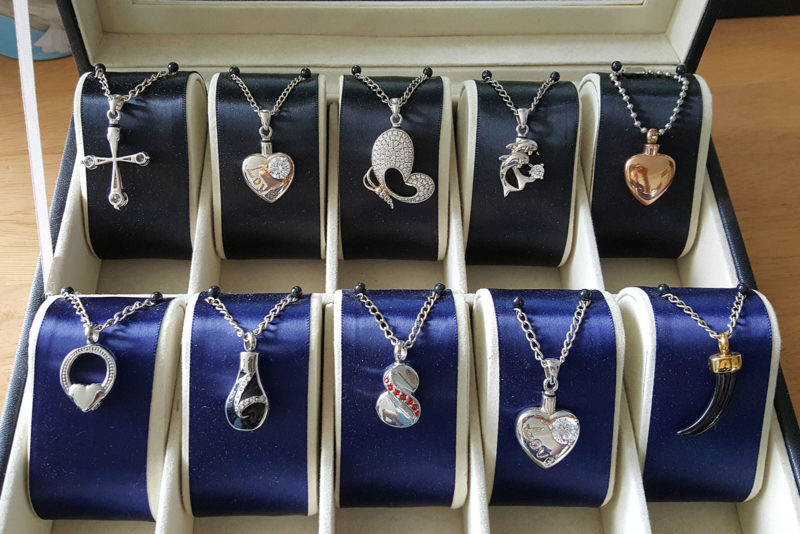 Name Plate Laser Engraver
We now stock computerised name plate engravers. They have a watercooled laser tube. They engrave nameplates (not metal) rubber, plastic, wood and other surfaces. Any font or outline you can import it will engrave. Limited only by your imagination.
Oval Name Plates
We now stock oval name plates.  While these are unique, they are also elegant.  In fact they are so pleasing, that many families ask for a copy to take with them.
As you can see, they come in multiple colours, both externally and internally.  This is only a few of the combinations which we have, so please contact us for a full range.  And if we don't have a colour combination that is satisfactory for yourself, we may be able to get it for you.
And used in conjunction with our computerised engraver, you are only limited by your mind!!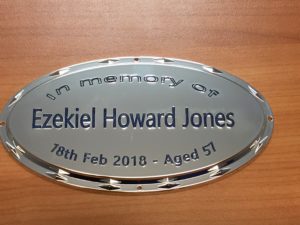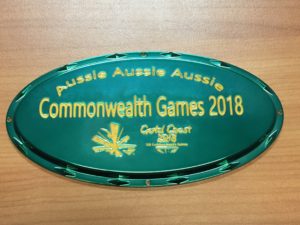 Folding Chairs

Perfect for the graveside or at other events such as weddings or presentations, these high quality folding chairs are available in 3 different configurations :-
2 Seat Folding Chair
3 Seat Folding Chair
4 Seat Folding Chair
Light weight yet strong these chairs are made from 25mm diameter aluminum alloy tube.  Call us on 0418 241 233 for more information.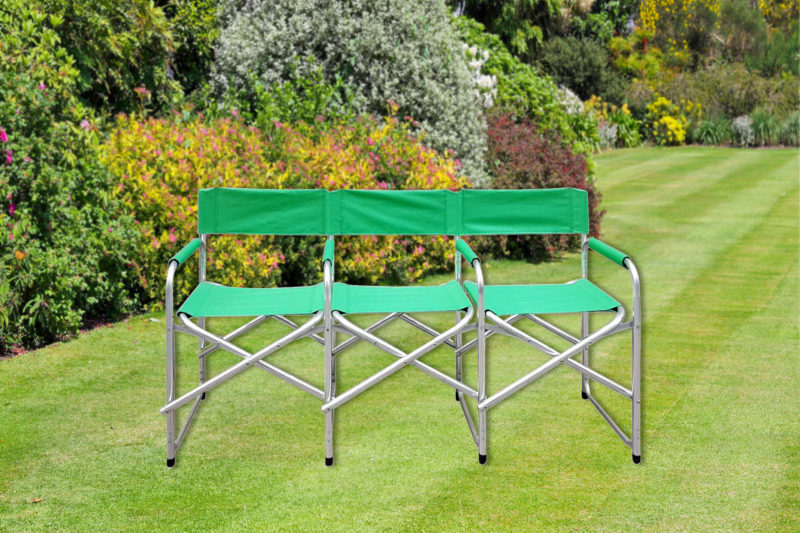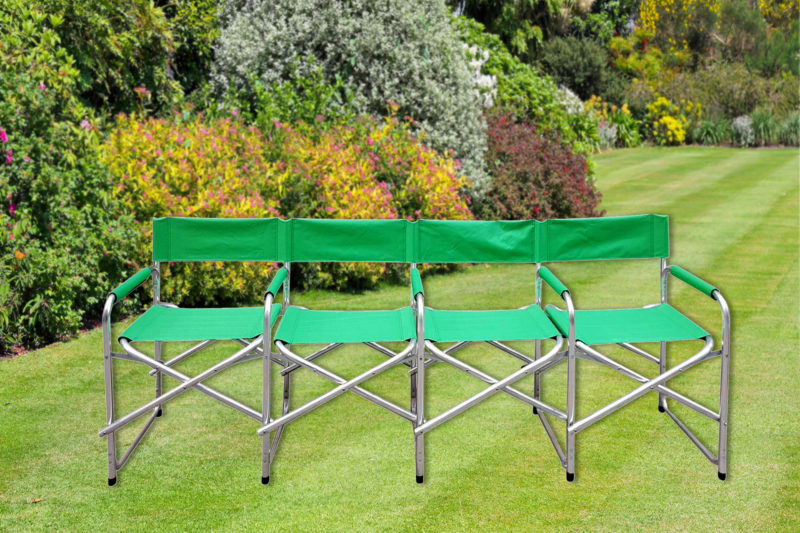 Mortuary Rack with 3x Stainless Steel Body Trays
These racks maximise space in a mortuary cool room.  They are on strong castors and can be moved to any position within the mortuary area.
Combined with the mortuary lifter, you can increase the productivity of your staff, and meet all workplace safety obligations.
The total external dimensions of the unit are 1390mm high (from floor to top of post), width 830mm, and length of 1930mm, with a maximum load of 500kg.
If you are interested in placing a coffin in the rack, the inside bay measurements are 740mm wide, 450mm height, and 1930mm long.
The trays are 2000 x 660mm, with a load of 135kg, made from non-magnetic stainless steel.  They have a drainage hole on one end, a stainless mirror finish, handles and are concave.
The rack unit itself comes dismantled and is simply bolted together, with all fixings included.
Includes 3x thick stainless steel polished body trays.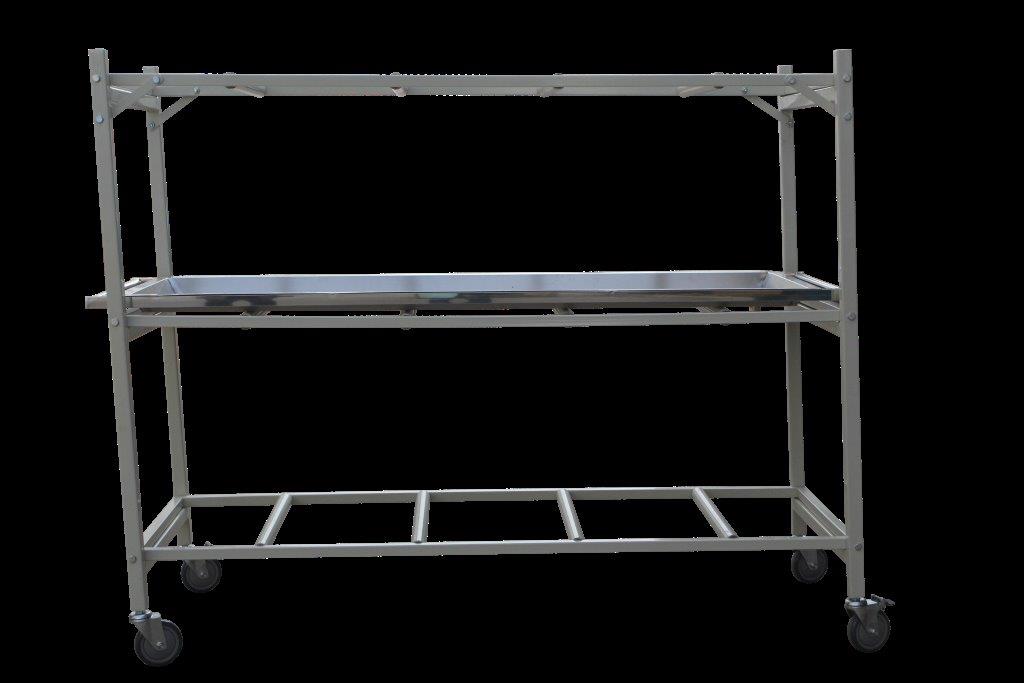 Electric Body & Casket Lifter
Extra heavy duty casket and body lifter will easily handle up to 400kgs. With its nine 100mm swivel casters you can maneuver this body lifter through a doorway with ease.
Features adjustable body carriage. This allows you to adjust all 4 body straps easily to accommodate any body from head to toe.
Comes with four 50mm adjustable washable nylon web body straps which adjust to the girth of any body. The two straps that go under the body are attached to a wand. Just slip the wand under the body and the straps follow with ease.
Electric motor will lift the heaviest body from floor to cart or table with virtually no effort. Extra sturdy all steel square tubular construction with durable powder-coat finish. Four adjustable body straps and two casket straps. One year guarantee under normal use conditions.
Hydraulic Embalming Table
High quality Stainless Steel 304 top makes table easy to clean. Deep trough around all 4 sides eliminates the need for splash guards and assists the easy flow of body fluids to the drain at the center of the foot end. 3 hydraulic foot pedals make raising or lowering either or both ends of the table simple Stain resistant plastic base keeps product looking clean and new 8" wheels make table easy to steer and move Wheels lock instantly with conveniently placed foot brake Specifications: Max Height: 100 cm Min Height: 70 cm Load Capacity: 650 lbs (295 kg) Stainless Steel Top: Length: 205 cm Width: 80 cm Height: 4.5" (11cm) Weight: 107 lbs (49kg) Trendelenburg: 0°-10° Reverse Trendelenburg: 0°-10°
Solid Wooden Grave Markers
These solid timber grave markers are painted white and ideal for either writing on or attaching a name plate.  Greek  Orthodox  and  traditional design available.
The dimensions are 100 cm high, with 50cm across the width, 9cm wide timber which is x 1.8cm thick.