Eco Friendly Hand Woven Caskets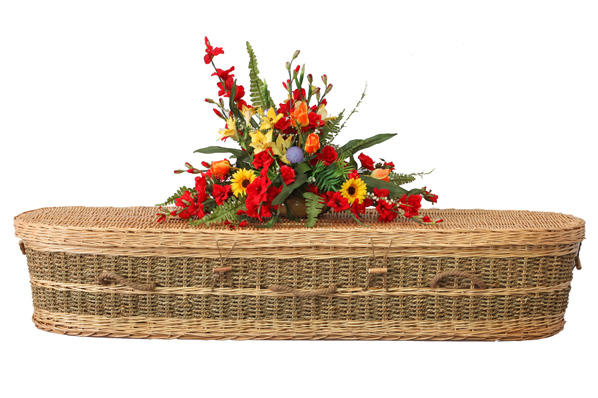 Welcome to The Hand Woven Casket Co, Australia.
Hand woven willow coffins are a beautiful and environmentally friendly product. Willow is sustainably raised from a renewable resource and then hand woven without glues or metals.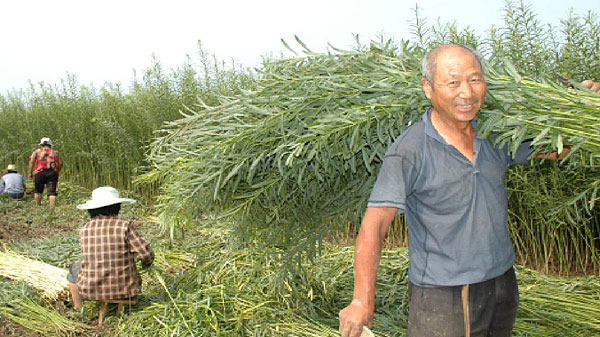 All of our Willow Coffins are completely natural and biodegradable.
Willow plants are grown sustainably being very easy to harvest and requiring no fertilisers, pesticides or herbicides.
The plants can replenish fertility in degraded and marginal soils and also provide habitat for birds and insects. Willow coffins are woven and therefore do not depend on toxic glues, varnish, plastics, or metals.
In the right soil conditions willow tends to decompose much more quickly than traditional materials such as MDF, hardwoods and metal. Willow is a carbon neutral material and when burnt only gives off the same amount of carbon that it consumes within it's lifetime.
Eco friendly caskets are a beautiful and natural solution to a difficult problem.
We are now proud to stock a range of odour removal products from NoOdor including the Smelleze range of products. Smelleze bad smell removers rid odor without masking it with harmful fragrances. In addition, they also remove the toxic chemicals that cause stench to truly clean your air. The result is odor-free air that is also pollution-free and safer to breathe.
Smelleze bad smell remover pouches are very easy to use but extremely effective. Simply place in areas with foul odor, on return air vents, or inside air ducts, and smell the difference. They attract bad odor like a strong magnet, absorb them like a super sponge, and get smell out fast without emitting harsh chemicals. Odors just don't stand a chance!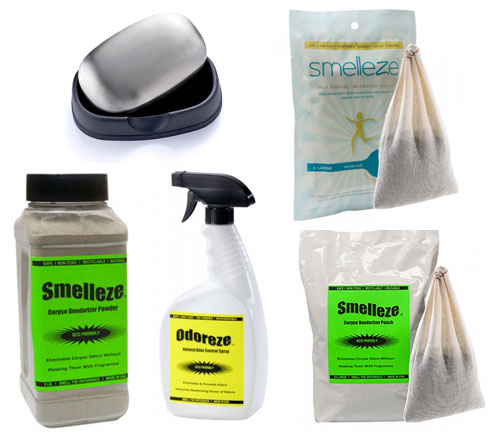 If you are eco-conscious, you will be pleased to know that our bad smell removal deodorizers are natural, recyclable, non-toxic, odorless, non-flammable, and non-caustic. Furthermore, they don't contain volatile organic compounds (VOCs), chlorofluorocarbons (CFC), heavy metals, harmful or ozone depleting materials. So what's good for you is also good for our environment.

Testimonials
"The beautiful wicker casket was so much softer looking than a traditional hard edged wooden coffin with shiny handles. It was less confronting for me and my family. It suited my mother perfectly and the flowers looked lovely. The warm colour was perfect in the church. My relatives and friends all loved it too. "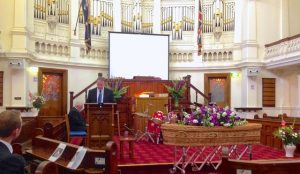 "The ecological benefits of wicker are very important to me too. Also wicker coffins are cost effective and that is so important as the funeral fees and charges mount up very quickly. Don't let your funeral director tell you that he can't get you a wicker casket, they can. They are easily available from The Hand Woven Casket Company - Susan Hely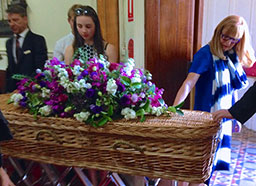 "We will be forever grateful for your time and assistance in helping us to fulfil mum's wishes to be buried in a wicker casket. Your organisation and professional manner was greatly appreciated. We have had so many comments in relation to how beautiful the casket was and how perfect it was for such a graceful, dignified woman."
The Lewis family
"I just wanted to thank you on Mums behalf for the excellent service that you provided when she recently passed away. Mum would have absolutely loved the sea grass casket. She always had an individual personality and would have been chuffed with our choice of casket."
" Thank you." Eldert.
Mortuary and Funeral Equipment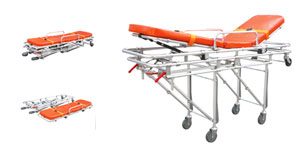 At the Hand Woven Casket Company we also import a range of products specifically designed for Australian funeral directors. These include casket and body lifts, refrigerators and church trucks. The specifications and quality of our products will surprise you and so will the prices.